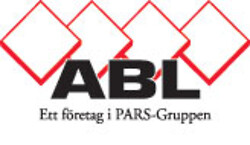 When you have the highest demands for performance and quality, look at one of the world's leading companies. ABL Construction Equipment in Sävsjö develops, designs and manufactures original tools for customers all over the world.

Support and aftermarket are important parts of the operation, and we emphasize fast delivery and good service. For the owners of products from ABL Construction Equipment, maximum profitability and operating time are extremely important, and for that reason we have a well-stocked assortment of spare parts.

We are focused on performance, environment and design, all in close collaboration between machine manufacturers and resellers. Delivering the right tool at the right time and with the right quality is significant for ABL Construction Equipment.