Innehållet nedan modereras inte i förväg och omfattas därmed inte av webbplatsens utgivningsbevis.
Spacemaker - Site Development
Tillbaka till företagsprofilen.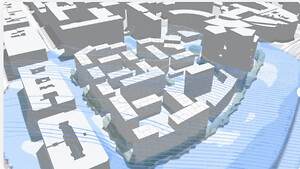 Discover a 360° view of your site...
...and a fully digitized approach to site planning. Create new ideas, design smarter proposals and solve site constraints and density requirements using real-time analyses and generative design. Developing a site has never been easier.