Innehållet nedan modereras inte i förväg och omfattas därmed inte av webbplatsens utgivningsbevis.
Elesta relays
Tillbaka till företagsprofilen.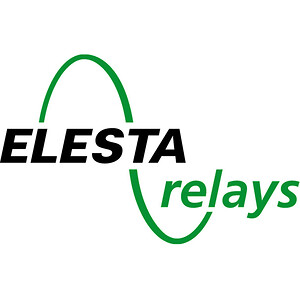 More than just "click - clack" !

ELESTA GmbH looks back on a company history rich in tradition. Our roots go back to the founding of ELESTA Elektrotechnik AG in 1952, where until 1996 a number of innovations were implemented, among other light-optical sensors, measuring and control systems and relays. 1997 ELESTA relays GmbH was founded as a manufacturer of relays with forcibly guided contacts according to EN 50205. In 2013 the company was renamed ELESTA GmbH.
Fakta om Dovitech A/S
Adress
Dovitech A/S
Blokken 59
3460 Birkerød
Region
Danmark
Hovedstaden
Furesø Kommune
Telefon: +45 70252650
Fax: +45 70252651
VAT nummer: DK25487397
P nummer: 1007765920
Anställda: 10
Kontaktpersoner
Morten Ringmose-Wiinberg
Yrke:

Produkt chef