Innehållet nedan modereras inte i förväg och omfattas därmed inte av webbplatsens utgivningsbevis.
Tamura
Tillbaka till företagsprofilen.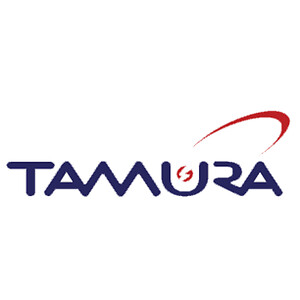 Tamura Corporation
Tamura is a world-class manufacturer of high quality electronic components for global markets. With 2011 sales greater than 900 Million US Dollars, Tamura Corporation is one of the largest suppliers of magnetic components and power supplies in the world. Publicly traded on the First Section Market of the Tokyo Stock Exchange, Tamura has proven financial strength, innovation and ability to grow for more than 80 years. Tamura's state-of-the-art manufacturing facilities in Asia, Europe and Mexico support leading edge technologies for the future's high demand applications.
Fakta om Dovitech A/S
Adress
Dovitech A/S
Blokken 59
3460 Birkerød
Region
Danmark
Hovedstaden
Furesø Kommune
Telefon: +45 70252650
Fax: +45 70252651
VAT nummer: DK25487397
P nummer: 1007765920
Anställda: 10
Kontaktpersoner
Morten Ringmose-Wiinberg
Yrke:

Produkt chef